Portraits drawn from your photos
We create beautiful, memorable portraits from our customers' photos. Below you can read about our most popular drawing ideas and browse the drawing styles in our store.
All of our work is hand drawn using either traditional pencil and paper methods or a modern digital drawing methods. We do not use filters apps or photoshop.
Drawings are generally completed within 7 days of payment being made as long as you have provided us with all the info and photos we need to get your masterpiece made!
Get in touch via the chat if our resources here don't answer all your questions. Thank you!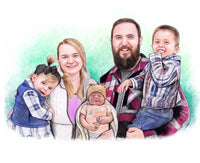 The Six Main Drawing Ideas
Some useful guides & Explanations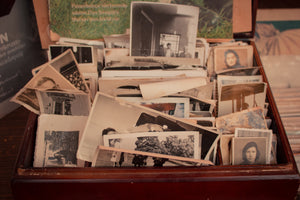 Here's a short blog entry which gives some guidelines for choosing the photos to upload for us to draw from. Also watch our video guide here.
How to choose the photos we'll use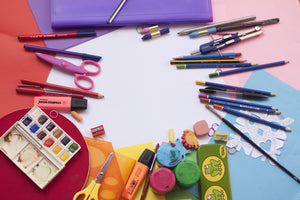 Here's a brief explanation of the order journey and our short video guide which covers that same information.
The order journey from start to finish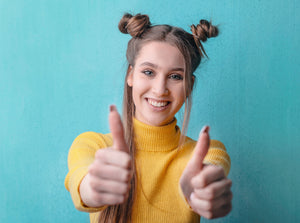 Here you can learn about the order sizes and delivery options we have available. Also watch our video which shows the sizes for comparison.
order sizes and delivery options